Todd "Bubba" Horwitz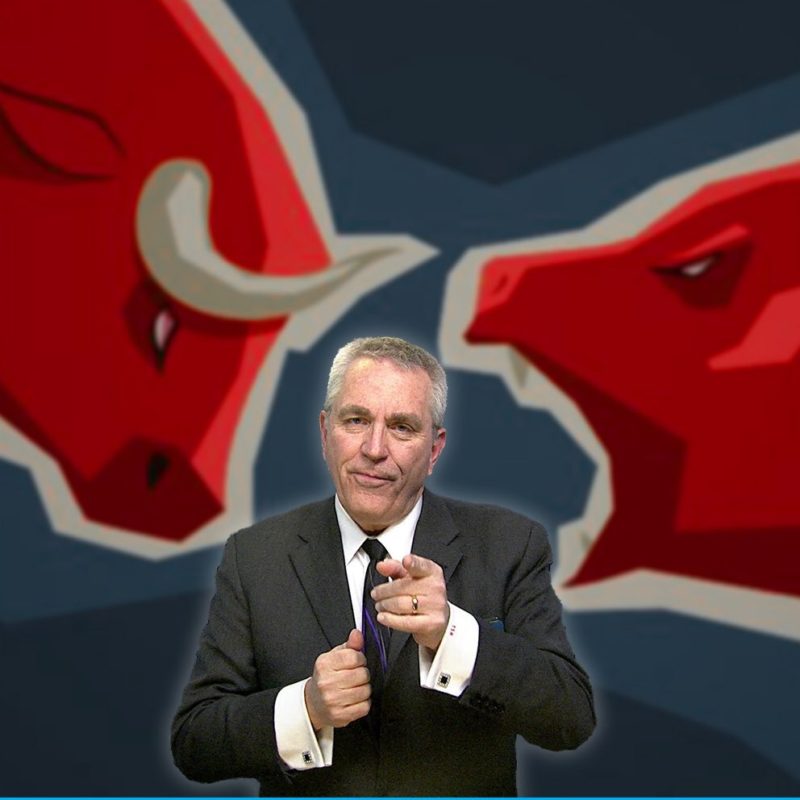 Meet Bubba: Chief Strategist at BubbaTrading.com

For more than 36 years, Todd "Bubba" Horwitz has enjoyed a successful career in the financial industry. He began his profession in 1980 as was one of the original market makers in the SPX Trading Pit at the Chicago Board of Options Exchange. He has traded at all of the major exchanges in Chicago and is currently a member of the CBOT. In addition to his trading, for the past five years he has concentrated on writing, education, and a media career.
In addition to his career as a skilled trader and investor, Bubba has spent the last 8 years as a mentor and educator to traders of all levels. Bubba continues to concentrate on the education and training of would-be investors, teaching them the ins and outs of a professional trader. As the founder and Chief Strategist of BubbaTrading.com, Bubba manages the development and distribution of market content, product development and trade ideas.
As an advocate of financial literacy, Bubba has also developed a program for high school students that allows them to learn and trade markets.
Mike Gibbons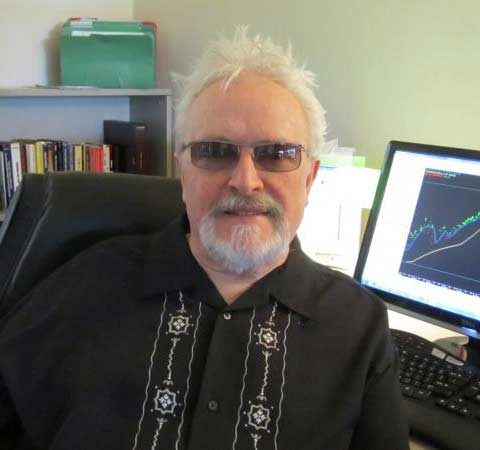 Meet Mike: Partner at BubbaTrading.com

Gibbons' Trading LLC is engaged in proprietary trading, option/index arbitrage, research, and publishing. Gibbons' Trading LLC is operated by Michael Gibbons who is the managing partner. Michael Gibbons employs his Trend Trading Method exclusively to trade index based ETFs as well as twenty-nine futures markets. All Option, ETF trades and futures trades are made by the Gibbons' Trend Method.
Michael Gibbons has been involved in trading since 1973. He has been a commodity broker, commodity trading advisor (CTA) money manager, and proprietary trader. He currently publishes three market letters which all involve market timing with his Gibbons' Trend Model.
Gibbons is a 100% mechanical trend trader because the trend is the basis of all profit. He has been interviewed and quoted numerous times in Forbes and Timer Digest. He has been quoted often in Michael Covel's many books on trend following.